Corporate Renewable PPAs in India: Market & Policy Update (Dec 2019)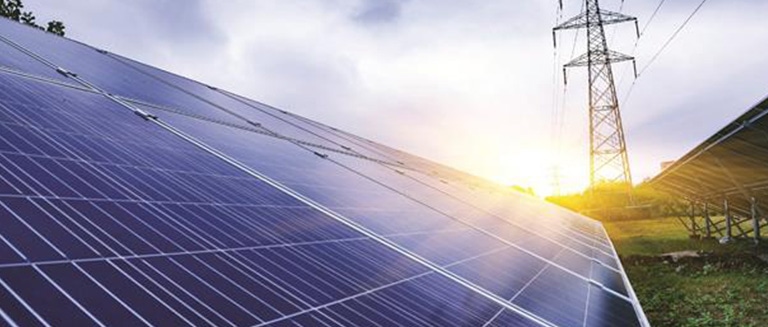 WBCSD published their first market and policy update for corporate renewable PPAs in India in June 2019. It concluded that corporate renewable PPAs in India flourished in 2017-18 due to waivers on open access charges offered by states such as Karnataka, Andhra Pradesh and Telangana. The update also concluded that as the window of opportunity to avail these waivers ended in these states, the extension of such waivers was equally unlikely in other states across India.
This report is the second market and policy update in the series. It tracks policy changes, analyzes new business models and explores future trends that are likely to define the growth of corporate renewable PPAs in India.
Download the report