Developing clean energy business models in India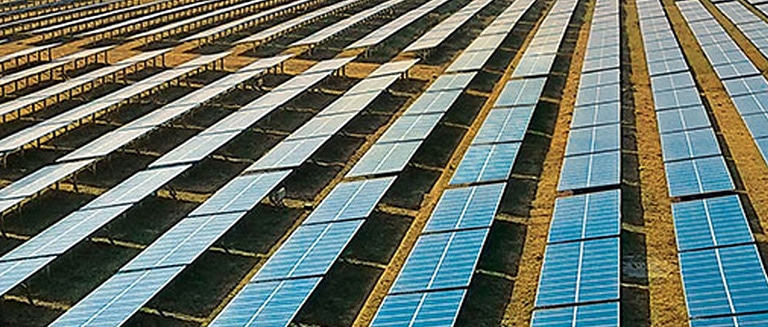 In one of their recent case studies, The World Resources Institute mentioned, that CleanMax is transforming the energy sector in India by employing strategies to increase the consumption of clean energy usage. It's the first Indian company to establish a 30MW solar park in Karnataka. The case study further explains how Mindtree Limited is drawing 75% of its power requirement while reducing 30% of electricity cost from the 30 MW solar park.
To read the full case study, click here.