Developing clean Solar energy business models in India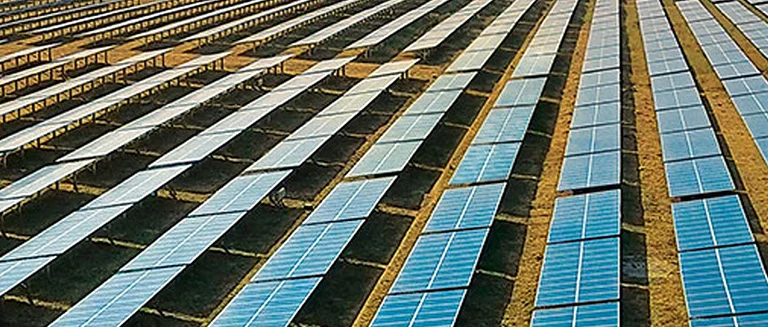 In one of their foremost case studies, The World Resources Institute mentioned, that CleanMax is transforming the energy sector in India by employing strategies to increase the consumption of clean energy usage. We were then the first Indian solar company to establish a 30MW solar power plant as a open access solar park in Karnataka.
The case study further explains how Mindtree, a Bangalore based leading IT company fulfilled their dream of adopting solar energy and collaborated with CleanMax for 2 MWp from its 30 MWp solar farm in Karnataka. The 30 MWp plant has been developed under the Open Access Policy by the Karnataka Government and is located in Tumkur district.
The power supply started in the month of August 2016, and Mindtree saves more than INR 80 lakhs annually. The plant satisfies roughly 75% of the power requirement at their Whitefield campus while reducing 30% electricity cost from the 30 MW solar park. In addition to substantially contributing to the cost-effectiveness, the plant also helps in reducing 2832 tons of carbon footprint annually.
To read the full case study, click here.