The Solar Dream Lies on the Rooftop
CleanMax August 20, 2020 | Tuesday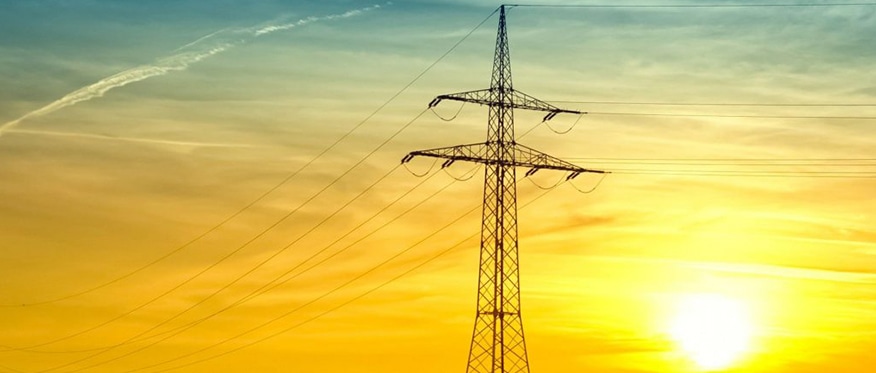 According to a study done by The Energy and Resources Institute (TERI), Government of India has set an ambitious target of 175 GW of installed capacity of renewable energy (RE) by 2022, including 100 GW of grid-connected solar power, comprising 60 GW utility-scale solar, and 40 GW rooftop solar projects. Though India has made significant progress in implementation of utility-scale solar projects, achieving 40 GW of rooftop solar installations is still a substantial challenge. As on December 2019, installed capacity of solar rooftop systems was approximately 5.4 GW (Bridge To India, India Rooftop Solar Map Dec 2019).
If you are also thinking of installing solar power plant on roof, contact one of the leading rooftop solar company CleanMax today.
As per the trade pundits, rooftop solar PV would play a prominent role in meeting energy demands across segments. To some extent, it has already achieved grid parity for commercial and industrial consumers and is fast becoming quite attractive for residential consumers as well. As a result, multiple state governments have taken necessary steps to kick-start implementation of rooftop solar installation projects.
For large scale deployment of rooftop solar projects, even after having various central and state government schemes, many challenges still exist on the policy, financing, and the consumer awareness fronts. These include regulations for metering arrangements, technical standards/rules for grid interconnection, tariff determination and accounting, monitoring, control and verification, and financing schemes, etc.
The deployment of rooftop solar systems can be accelerated further if:
Solar policies that are long term, consistent and can be easily implemented.
Large finance schemes are available for procurement of solar systems through banks or other financial institutions.
Consumers are fully aware of the service levels and actual economic benefits.
Well established solar service networks exist for Operation and Maintenance activities just like those for other high-end commodities. Reach out to leading rooftop solar company CleanMax for simplified solar power solutions.
The way ahead
The overall rooftop solar installations increased from 3.85 GW as of Dec 2018 to 5.4 GW as of Dec 2019 (Bridge to India, India Rooftop Solar Map) despite lack of specific rooftop initiatives, which are enjoyed by the utility scale solar segment.
Although the technology for rooftop solar systems is well proven, the market lacks sustainable business models. Commercial and Industrial power consumers who have large rooftops may lack knowledge, information, and financial incentives to install these systems to optimal standards.
So while concluding, it will be safe to state that rooftop solar space has huge potential, provided long term and consistent policies are created as well as enough financing avenues available. So the need of the hour is to have rooftop solar policies that are jointly developed by both central and state governments along with the private sector, to serve as win-win solutions for all stakeholders to encourage future segment growth.
To understand how rooftop solar plants can add value to your organisation and the various simple financing schemes offered, you can Contact Us.